Manufacturing company of BUT (Prefabricated Portable Buildings)
Bâtiments BUT Ltée of Sainte-Agathe-des-Monts was founded in 1986, it is currently managed by Michel Charlebois and Luc Choquette and is specialised in the design and construction of mobile prefabricated structures and the manufacture of fiberglass elements.
Bâtiments BUT Ltée manufactures all types of service structures (e.g.: fireproof steel, fiberglass, and engineered wood veneer). We are also recognised for the design, development, moulding and assembly of made-to-measure fiberglass elements. Our expertise and technical know-how have flourished over the years. All of our clients have shown their satisfaction with the finishing quality of our products, as well as our speed of execution.
"The company's products have been used throughout the world, including the US (elements), Bahamas, Libya and South America"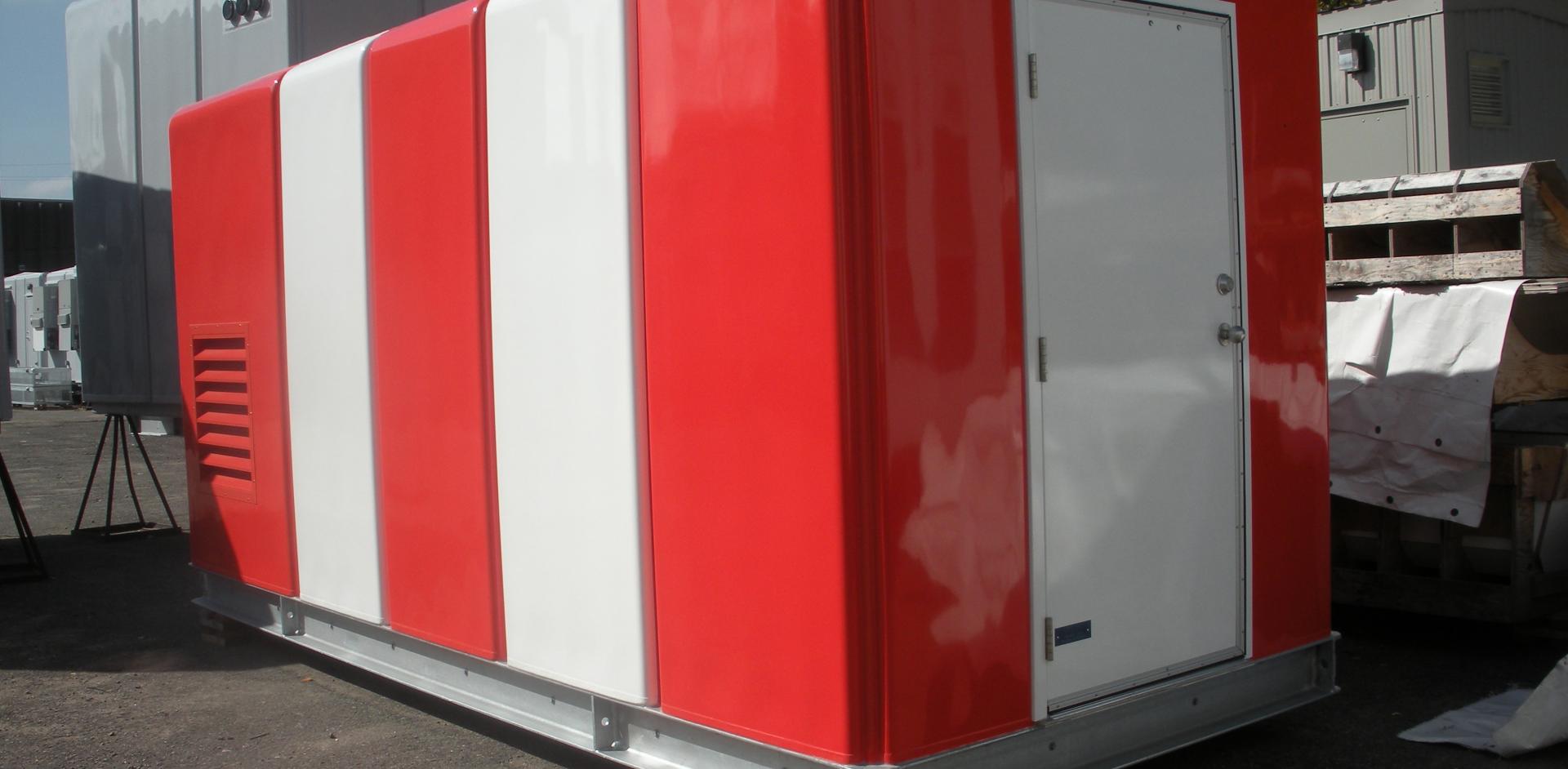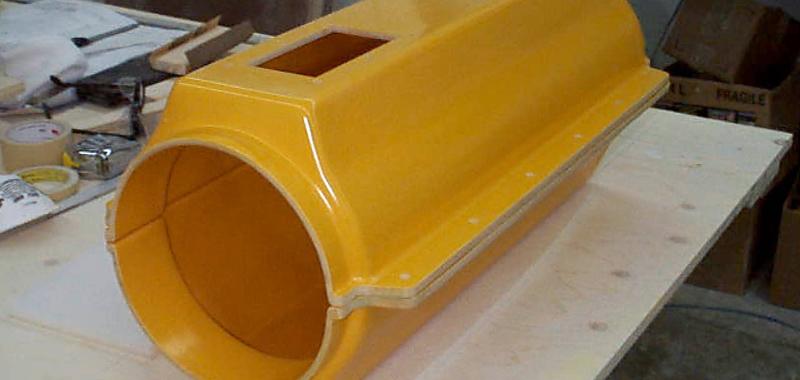 Through the use of composite materials which are highly flexible and have numerous advantages (fiberglass moulded onto dried wooden structures with laminated joints), we stand out from the competition. Bâtiments BUT Ltée has become known for its reliability thanks to its rapid production turnover and flexibility. We have provided services for a number of wireless telephone company. We also provide technical shelters  for weather and navigation aids for many gouvernement departement and private company.
"We are also able to provide welding, electricity and wood structure works"
Why choose Les Bâtiments BUT Ltée?
Experience
Made-to-measure projects
Modern equipment
Rapid production turnover
Intervention areas: The province of Québec, Eastern Canada, Ontario
Complete the contact form for further information or ask for a quotation.